WebSensePro is a digital marketing company that specializes in creating innovative and effective marketing solutions for businesses. As part of our services, we offer Lottie animation creation, which can help businesses to engage their audiences and enhance their brand image. In this article, we will provide a detailed description of our Lottie animation creation services and the benefits they can provide to businesses. Check out some of the cool animations below also you can visit our portfolio here https://lottiefiles.com/7ga6dblyfk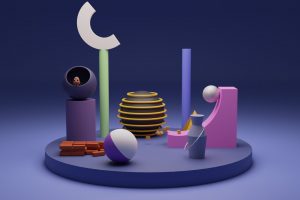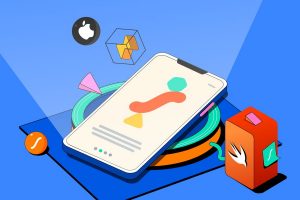 Benefits of Lottie Animation Creation
Lottie animation creation offers several benefits for businesses, including:
Enhanced User Engagement: Lottie animations can be used to create visually stunning and engaging animations that can capture the attention of users and keep them engaged with the content.
Improved Brand Image: Lottie animations can be used to create animations that are aligned with the brand's image, helping to reinforce brand identity and enhance the brand's overall image.
Cross-Platform Compatibility: Lottie animations are highly versatile and can be used on a variety of platforms, including web, mobile, and desktop, making them perfect for businesses that want to create animations that can be used across different devices and screen sizes.
Lightweight and Scalable: Lottie animations are lightweight and scalable, which means that they can be easily integrated into websites and mobile applications without affecting performance.
For any queries, feel free to contact!