ABOUT SHOPIFY WEB DESIGN AND DEVELOPMENT
SHOPIFY WEB DESIGN AND DEVELOPMENT
In today's digital world, having a strong online presence is essential for businesses of all sizes. With
Shopify web design and development services, businesses can create powerful e-commerce sites that
attract customers, drive sales, and grow their brand.
CUSTOMIZED SHOPIFY WEB DESIGN
At Websensepro, our team of expert designers and developers create customized Shopify web designs
that reflect the unique personality and goals of each client. From custom themes to bespoke branding,
we create stunning online stores that stand out from the competition.
SEAMLESS SHOPIFY DEVELOPMENT
Our Shopify development services are designed to streamline the e-commerce process, making it easy
for businesses to manage their online stores and grow their sales. We work closely with each client to
create a seamless Shopify experience, from site navigation to payment processing.
RESPONSIVE SHOPIFY DESIGN
All of our Shopify designs are fully responsive, ensuring that customers can easily access and navigate
the online store from any device. With mobile-friendly designs that look great on smartphones and tablets, businesses can reach a wider audience and drive more sales.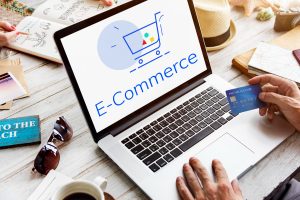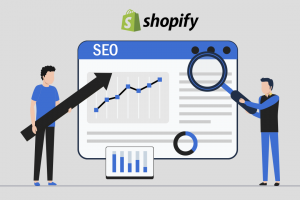 SHOPIFY SEO OPTIMIZATION
In addition to creating a stunning online store, our Shopify web design and development services also
focus on SEO optimization. Our team of SEO experts ensures that each page of the site is optimized for
search engine rankings, making it easier for customers to find the business online.
For any queries, feel free to contact!