Forecasts show that online selling is growing day by day meaning it is the perfect time to start your E-commerce website. In this article I will discuss some tips to improve your online sales, let's review the points following:
1) Research About Your Target Audience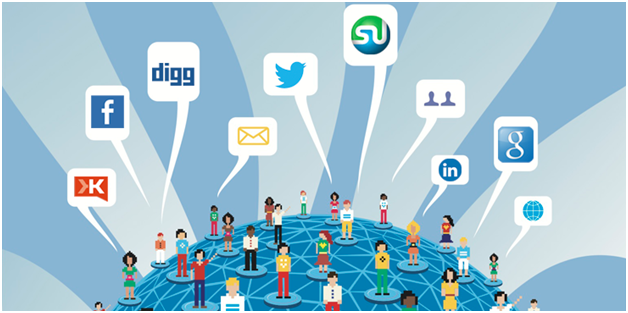 Identifying the reach and availability of online presence who will get benefit from the products or services which you offering through your eCommerce platform.
2) Quality and quantity of the content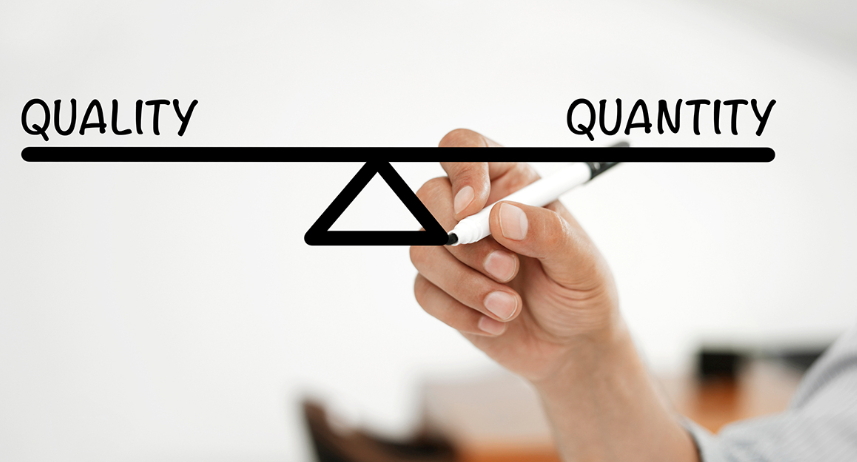 Without quality content you won't be able to get Search Engine's attention which is very important for marketing your product, we also have option available for paid advertisement but organic search visits convert most of the time
3) Focus more on mobile visitors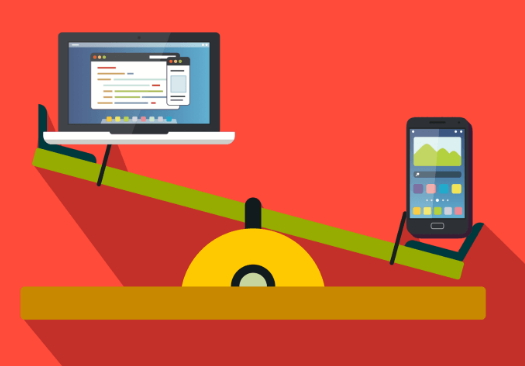 Having a mobile-friendly e-commerce website is the most important thing for your business as consumers are using mobile more than ever before
4) Proper Use of Social Media Channels

Social media channels have become a great tool to attract new prospects, leads and buyers using it wisely is the most important factor to drive more sales on your Ecommerce website.
5) User Subscription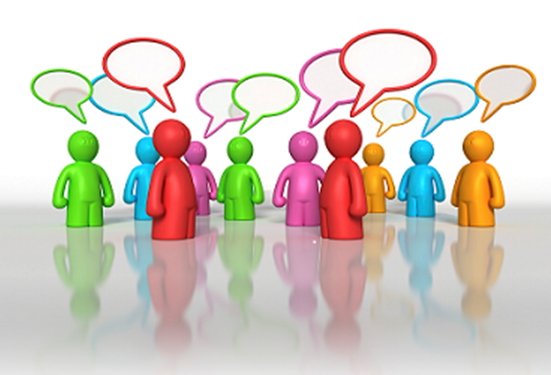 It's good to have member subscription system so every time someone buys from your website it should be added in a subscription list which will to build return customer as you will be sending email newsletters each time a new product or promotion is announced. Now it depends on the company how they manage their subscribers but main idea is to have returning customer as they bring more value to the business
6) Website only products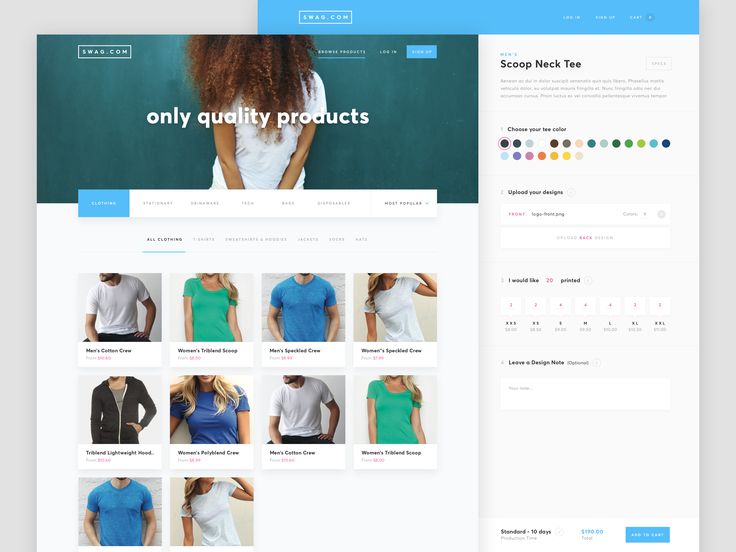 Most of the business comes after having a physical presence of the business in case they already have running business and decide to come into e-commerce side afterwards it's a great trick to have Website Only Products for your clients as it may lead higher profits in long term also it's like having another business outlet which exists online.
7) Live chat for your store

It's high suggested having Live Chat system in your Ecommerce website as the visitor may have more question about the product no matter you already have explained that on the product page. Live chat increases visitor engagement which is also helpful for better search engine rankings.
If you are looking for affordable e-commerce website then you have come to the right place, contact us now.