If you are looking to find out that what should be the cost of custom website for small business than finally, you are at the right place. We will help you better understand the cost involved in custom website development.
Why You Should Build Custom Website?
Since there are thousands of free themes available. Custom website will specifically be built to suit your business needs basically it will help your business stands out a bit more.
Following are the some of the factors which will affect your website cost:
For the purpose of creating custom website you will need to find individual/Freelancer or Agency. With skills of designing(Who will design your website) and development(Who will code your website as per the design).
It's possible to find a person who can do both designing and development but it's really hard to find someone who has excellent proficiency in both fields.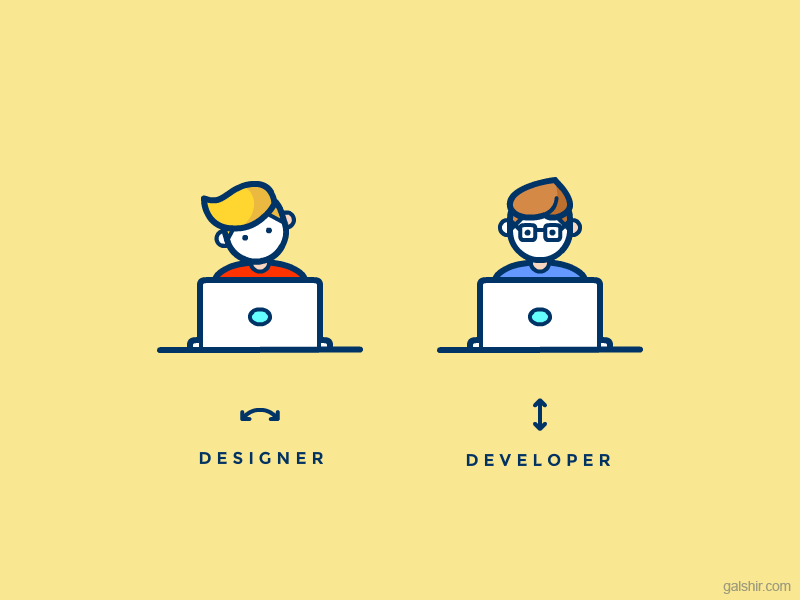 If you plan to hire an agency for your project then it's one complete shop because they have designers and developers on their team but it's a bit expensive solution.
The third option is that you can hire both designer and developer separately to manage a project on your own.
Experience Of Individual/Freelancer/Agency
No matter whoever you choose for your website development, the cost will always depend on experience and expertise. Well-reputed agencies or freelancers will definitely cost more than newcomers.
Features
Features of your website should be discussed before making any milestone payments to your developer as it is the most important cost factor in web development process. For e.g
Are you looking to build a password protected area on your website?
Are you looking to build a website e-commerce functionality?
All these types of questions will be asked to you by your developer or agency who will be hired for your development needs.
Number of revisions
A Number of revisions, changes and project scope is also another factor involved in costing. Let me give you an example for this. You asked your developer to start a project with a design to develop but after seeing that design live you didn't like it and wanted some additional changes which were not mentioned in design when both parties signed the project. This process will definitely become a reason to increase the cost of the project.
Due to the number of reasons mentioned above it's a bit difficult to explain how much your custom website gonna cost you.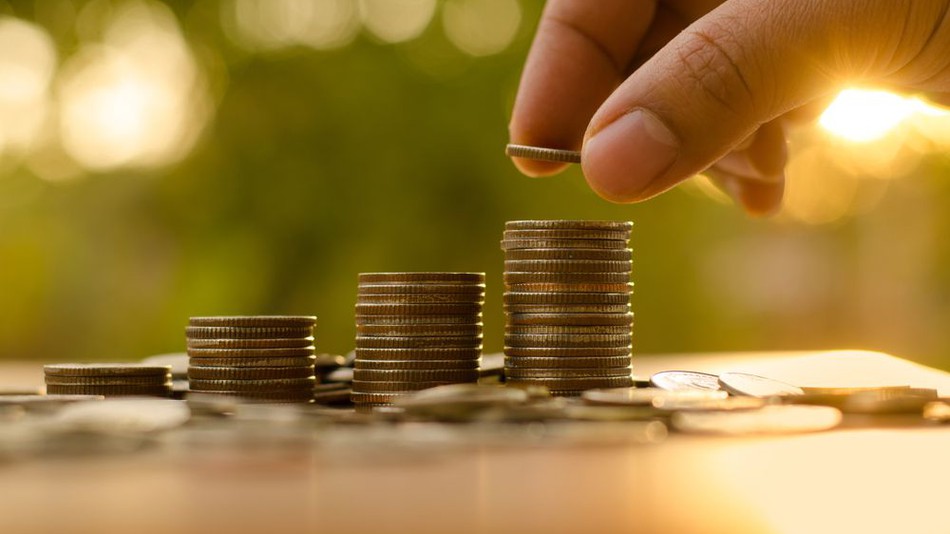 Normal custom website for your small business which will have 8-10 pages should cost around 300-500USD.
Custom website with additional features, plugins and portals may cost around 500-1000USD and if you want to build enterprise level project than it will cost your more than 2000USD. If you are finding someone to discuss your website project leave us your email or number here and we will get back to you within 24 hours.