Web Design For Luxury Industry
For high scale luxury companies and service providers, excellence and perfection are essential components. Luxury service providers should be conceptually different from the mass market. Upscale businesses are tackling the need of designing an exceptional user experience online.
Thinking of web designs for luxury industry is one of the most important and challenging parts of a website development project. Showcasing story, services, locations and feedback from previous clients in a manner which is engaging and attractive for a user.
Following are some key components to provide an exceptional design for high scale and luxury businesses:
Flashy and intense colors
Contrast, flash and intense colors is a great way to attract user's eye. Effective use of colors helps a visitor to decide which part of the website to analyze first. Contrast can also be implemented with font sizes and weights. Light flash effects also improve the beauty and attraction of your website.
Professional touch
The quality of images, content, and design should have a professional touch. Your website should always present elements in a clear and professional way so your visitor can analyze your website quickly. Following is one of the great examples of web design for luxury industry.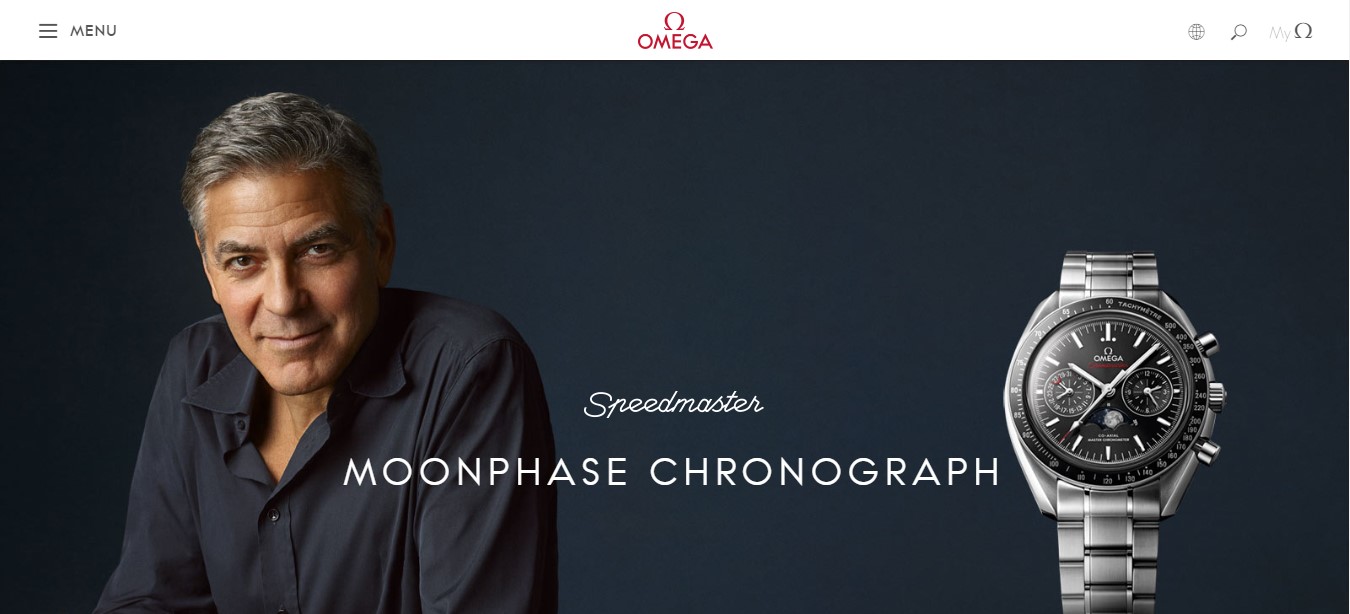 A picture is worth a thousand words
As everyone has heard of the famous quote "A picture is worth a thousand words". This also works really well when you are developing a website design. But don't take it wrong as adding too many high-quality images can increase your website size and load time so as bounce rate of the user.
Balancing content
Every brand or organization has a story to tell and your website is a great way to lay that story out in a presentable manner. Laying out a compelling story will definitely help your clients understand your business goals.
Web design should always be characterized by helpful navigation, attractive design and call to action to increase conversions through your website.