In today's world, technology is taking over. The online storefront is more important than the physical storefront. No matter what industry you're in, you need a great website. Find out why you need to have a website that makes a great impression on your visitors.
1. It's often your first impression
Whether someone is looking to shop in a local store or buy a product online, they use the internet to shop. Search engines are popular places. When people search for a product or service, your website could pop up. Within the first few seconds, an individual could judge your business.
You could have an incredible storefront, but that doesn't matter if you have a bad website. If you want people to go to you, then you need a website that stands out.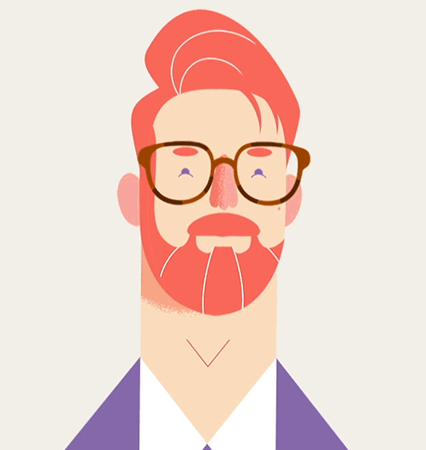 2. It's easy marketing
Advertising is not often easy, nor is it cheap. Fortunately, your website is one of the most effective and cheapest marketing tools. When you use SEO tactics and social media, you can increase web traffic to your site. Whether you hire an expert or do it yourself, the results can be incredible. In only a short time, you could get some amazing results.
Although it takes time to create a great website, it's worth the effort. Put in the work and you can watch your web traffic increase. Then, you can watch your purchases increase as well.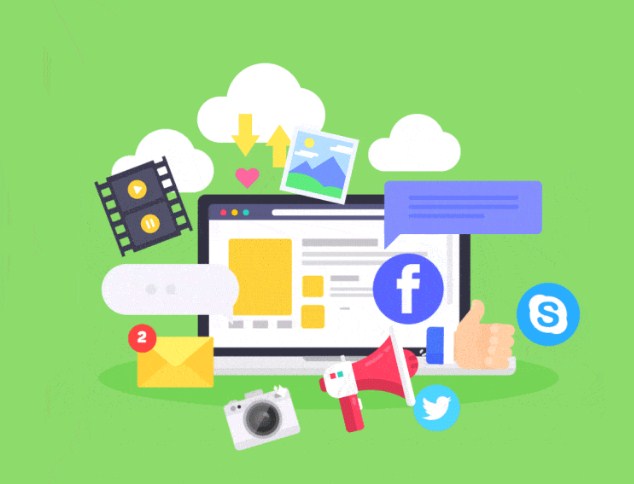 3. It boosts your credibility
It's no secret that not having a website is one of the biggest mistakes that your business can make. Without one, you have little to no credibility. This is especially true for small businesses that are just starting out. If you have a bad website, then your visitors will think of you as unprofessional. Or, they might consider you to be untrustworthy.
If you have a good website, then your visitors are more likely to trust you. As a result, they're more likely to make a purchase.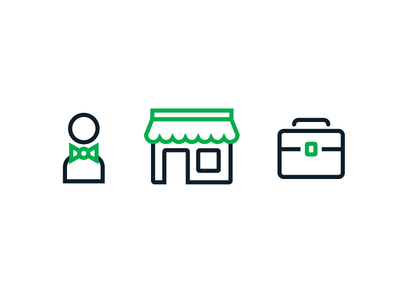 4. Get all day advertising all over the world
Typical marketing efforts only occur at certain times and in certain places. For example, a high-quality radio ad might only air in the evening on your local radio station. While this can be an effective advertising method, it only reaches a few people. If you want truly effective advertising, you need to reach a larger market.
Your website allows you to do just that. Because your website is always live, people can view it all day and all night. Additionally, people all over the world can view it. If you only offer your product in your physical store, this exposure still helps you. It could attract tourists or other inquisitive visitors to your store.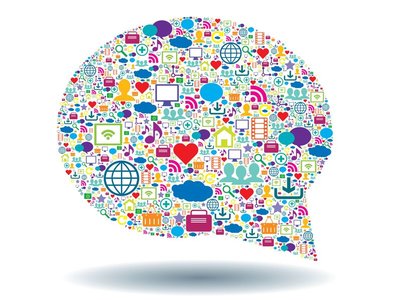 5. Everyone is online
Times are changing. People are spending more time online than ever before. In fact, millions of people have access to the internet worldwide. Many of those individuals spend much of their free time online. For this reason, you need to change with the times. You need to create a website that will attract visitors. Doing so can help your business grow and make it thrive like never before.