Finding affordable web development services is a bit difficult. But the most important demand of your company in the modern era of tech and innovation. It's the central hub for your online virtual presence. Web technology is progressing and growing day by day and has yielded many tools, which can be used to improve your marketing demands. Taking advantage of all these for your business may increase your clients.
Nearly every business or individual working in nowadays market has a website. Miserably, a large number of websites are badly designed or come straight from ready-made templates or WordPress template. Well! This is not going to help you to get your unique identification and successful business.
Strong Web Designing is an essential element in today's extremely visual market.  Your site is a complete introduction to the users. Whether they need to interact or offer to do business with you from just a click away. One glimpse can change someone into a paying client.
Our affordable web development services include the following:

Attractive interface for the web:
With our experienced designers and developers, we are aware of the fact that functionality and attractive interface for your web design are the most important factors. And by using this strategy we work in collaboration with our clients to implement their ideas into reality. Obviously, we will refine those with our suggestions.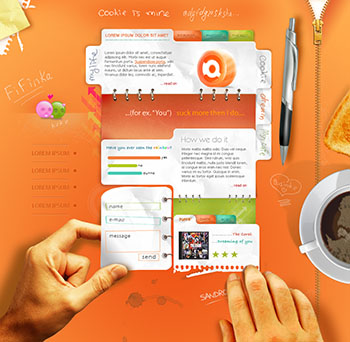 Social Media Integration:
Are you tired of managing your all social media accounts separately? For example, if you have Facebook, Google+, Twitter, and LinkedIn will you be managing those all separately including your website blog? WebSensePro can help you integrate your all social media accounts with your website blog. So you will simply update your blog and all of those social media accounts will be updated automatically without any manual work. We understand that your time is more valuable than managing social media accounts. And the website that's where we come in, we manage your internet presence while you are busy growing your business physically.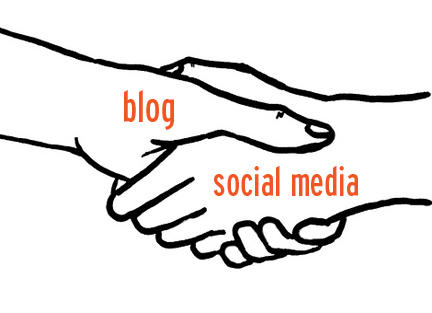 Content Creation:
Content is the king of search engine optimization, most of the companies do not care much about your website content. Which is one of the most important parts because if you have a really good looking website interface and don't have well-written content than your website can't help you generate revenue. Due to the fact that it's missing all traffic juice from search engines. Here in WebSensePro, we provide you dedicated content writers to improve your search engine visibility continuously.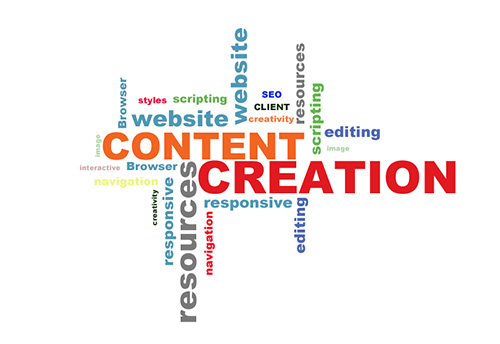 Responsive On All Devices:
As we all know that search engines are improving their search experience for a responsive website (Mobile Friendly Website). Our affordable web development services not only include website but a completely responsive website for your business so you are not neglected by search engines. Many of the resources have suggested responsive websites as an affordable alternative to mobile applications. You can check some of the responsive web design examples from AWWWARDS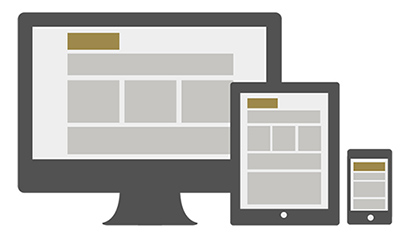 Recommended reading: Make Your Business Dominant with Quality Responsive Website
Live Chat:
Live chat is an awesome feature which boosts your business potential if it's executed in a proper manner. It helps to convert a visitor into paying customer. In general, if you are doing online shopping and you find an interesting product and have some questions about it. Would like to wait for hours for an email reply? Obviously NO, you would love to have a live sales representative helps you to answer your queries as quickly as possible. Live chat feature provide quick access to help, wait times are way less than a call center.
An ATG Global Consumer Trend found that approximately 90% of consumers consider live chat and more than 63% return to the website that offers live chat.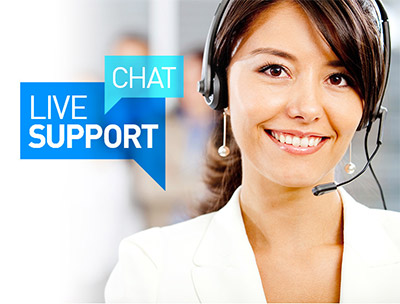 Affordable web development services:
In return for all the above-mentioned services, we are not asking you to spend a lot. Contact us for a free quote