WordPress Page Builder
First let's introduce you to page builder. WordPress Page Builder is basically user friendly drag and drop plugin which makes it easy for user to create page layouts without much technical knowledge. So for e.g take a look at the following code:

<table>
<tr>
<td>
Content of the first column.
</td>
<td>
Content of the second column.
</td>
</tr>
</table>

So the above code basically create just 2 columns now check below image to see how you can create layouts in wordpress page builder: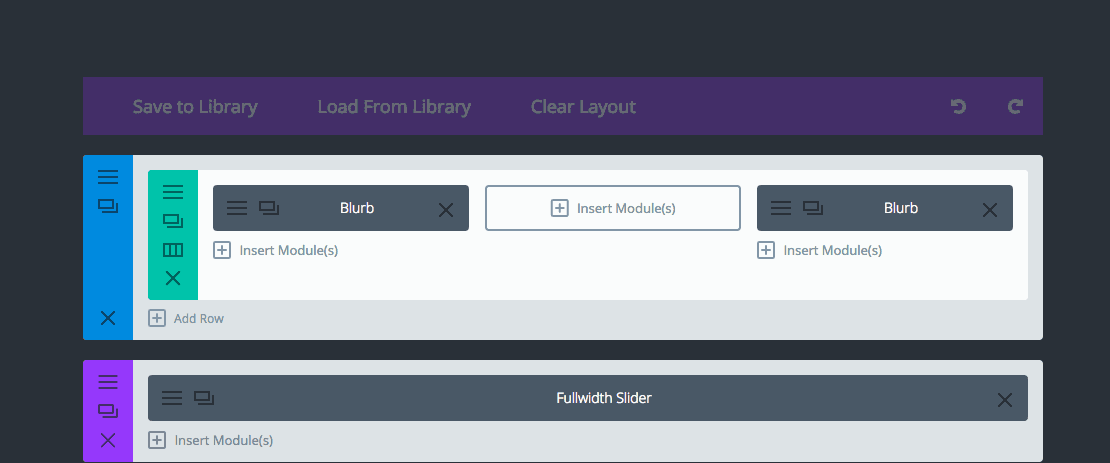 Isn't it cool just drag, drop, copy and paste and you are done with the beautiful page of your website. You can use some of them in your WordPress website as they are available for free in the market following is the list:
Each of the WordPress page builder plugin mentioned above is available freely available in the WordPress plugin repository. You can download and install it within minutes and try to create attractive layouts of your website yourself.
Best WordPress Page Builder to Choose:
Now the question which you will surely have in your mind is that which one is best to use. Best way to find out which one to use is to performance test on each of the plugin. Performance evaluation can be done through Pingdom Tools which will show you complete details on load time, initial byte and other impacts of the plugin on your website. And one of the most important factors is that how well you are treated with the support of the plugin as WordPress is very frequently updating its version and documentation. Best way to test this is simply ask any question which comes in to your mind regarding plugin and wait for the reply. See if you can get a reasonable and quicker reply to your question to the support community.
And if you have a better way to figure out or suggestion which one to choose please comment below. We are Web Designing Company in Pakistan currently providing most affordable web development services around the globe and acknowledging our client from our blog to tackle most of their marketing issues and some web development tips so they can help themselves.